CONVENTIONAL ELECTRIC GENERATOR:
This is one of the most popular uses of Lenz's law and Faraday's law : a conventional electric generator consists basically of a pair of magnetic field with a solenoid inserted between the magnetic poles in such a way that either the solenoid is free to move between the magnetic poles, or the poles are free to move around the solenoid. When either of these components is made to move, it is usually done at a very high speed so that a significant current is generated and appreciated. If a pair of slip rings is used as electrical contacts, AC is obtained from this generator. If a commutator set is used instead, pulsing DC is obtained instead. A commutator set is a single slip ring contact that has been segmented into a number of pairs, so that every fraction of a revolution, the currents and magnetic fields are reversed in order to continue the reaction. Quite often it is possible to use an electric generator as an electric engine in stead, by supplying a steady DC to such an electric "turbine" that uses commutated electrical contacts. This is then one of the most popular uses of the Lorentz Deflection law.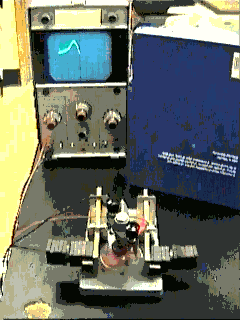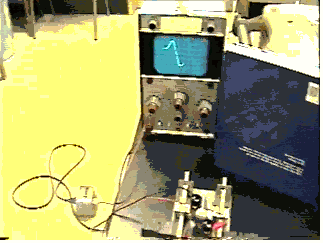 ONWARD WITH THIS DEMONSTRATION.